What We Believe
There is a God. Only one God who is the creator of everything. We're made in His image, which means we're like him in many ways, except that he's God and we're human. He's loving and just and desires a relationship with us. As individuals with free will, we have the freedom to respond to the relationship God initiates with us, or not.
We believe that our relationship with God is one of not just knowing but being what he has called us to be.
Seven Beliefs We Live For
Friendly Friendship has seven foundational beliefs that we live for. Simply calling these "beliefs" doesn't fully capture everything though. They are really convictions because distorted beliefs will lead to distorted values, and that will affect our attitudes and actions. Having rock solid beliefs that are grounded in rock solid convictions is what leads us to live for what we believe. It is like knowing you are extremely ill, but you are determined to fight for your life and live for your family. As a church, we wholeheartedly stand on our seven foundational beliefs and realize that we can't do everything, but those things God has called us to do, we are committed to doing with excellence.
The seven foundational beliefs we live for are applications of biblical truth expressed through the unique personality of Friendly Friendship.
Being Real – Authenticity


We believe we can't be what God has called us to be if we play games with each other. Whether it's what happens on stage, within our smaller communities, in serving teams or in our homes, we need to be able to share our faults and weaknesses and stop pretending that everything is perfect. The best way to define authenticity at Friendly Friendship is everyone "just being real."
Being Wise – Biblical Truth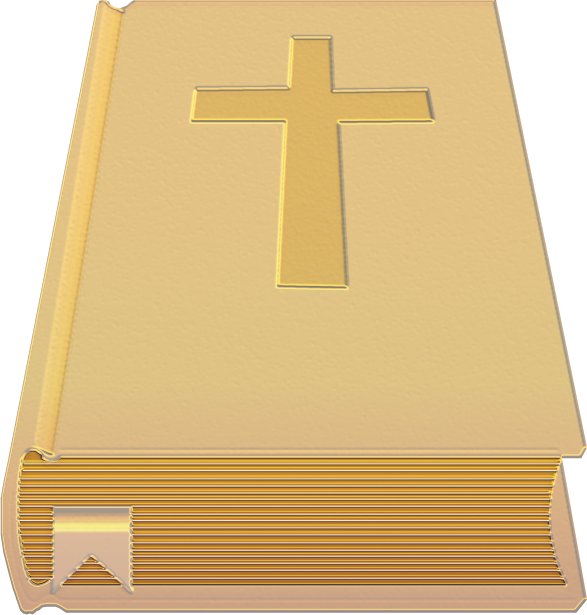 We don't assume everyone believes, or even knows the Bible, but we do assume everyone who comes through our doors is open to exploring it. We believe the Bible is God's truth which is never wrong, and it's the foundation to everything we do.
Being Relevant – Culturally Current Communication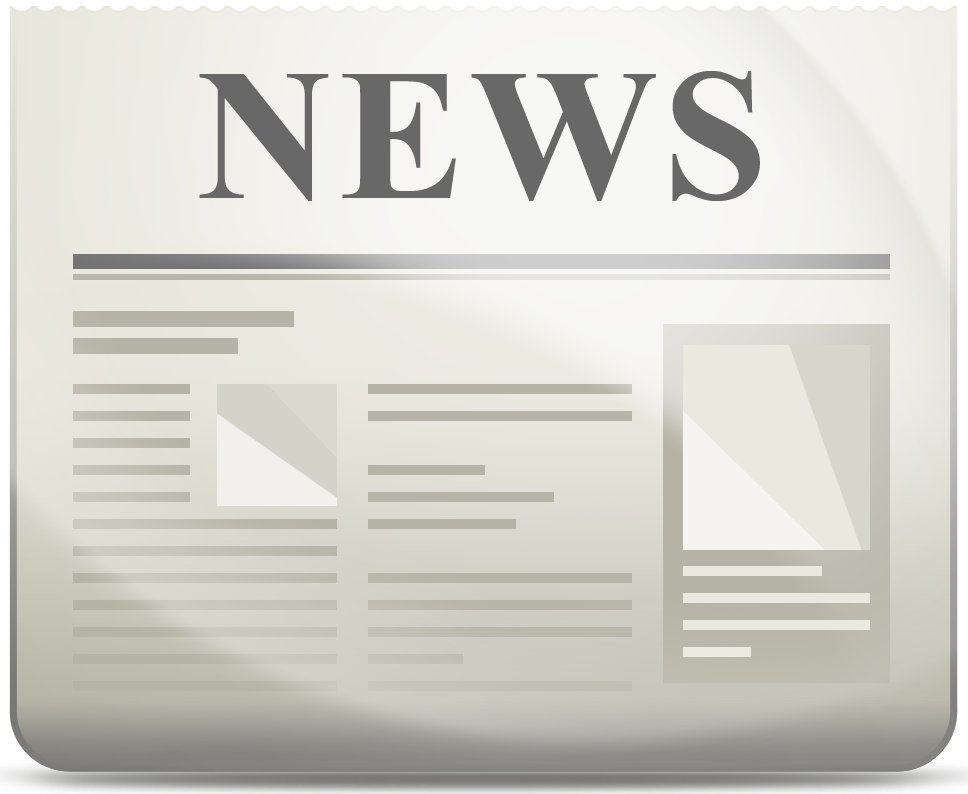 The fact that we live in 21st century Los Angeles doesn't change the message that God gave 2000 years ago, but it does mean that we need to do some work to connect it to our lives today. Jesus did exactly the same thing when he was teaching. He used the current language and daily life experiences of those around him to communicate truth.
Being Open and Vulnerable – Doing Life Together

We aren't interested in being a place where a lot of people get together for an inspiring service but never move beyond the casual, arm's distance relationships of the Church Building. We want to grow by really "doing life together."
Being Our Best – Striving for Excellence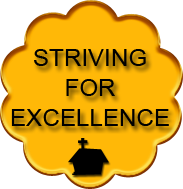 We don't believe in striving for unrealistic perfection. Real excellence is about bringing your best to God's work and to life in general. We want to bring our "A game" to everything that we do, whether it's our communication, music, how we hold babies in the nursery or how we take care of the building. We want everything to reflect excellence for Christ.
Being Reproductive – Helping People Grow

Friendly Friendship wants to be a place where Christ-followers reproduce Christ- followers, leaders reproduce leaders and churches reproduce other churches. All designed to help people grow.
Being Mature – Helping People Grow Up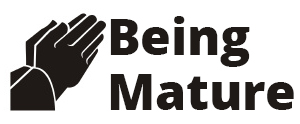 We don't expect anyone who walks into Friendly Friendship to be a committed Christ-follower, but we do expect everyone who is around our community church for any length of time to be growing. The answers you will receive aren't always comfortable. In fact, we often grow only when we are pushed out of our comfort zone.
As for us, we need only to decide whether or not to believe and embrace what God has to offer. If we decide to embrace it, we have available to us a new, full life that can start now and never stop. And it's OK to have a lot of questions along the way. Although God reveals things to us (including what he's revealed about himself in the Bible), he remains mysterious and wonderful.
Who We Are
We are a family of imperfect people who are excited that you are considering joining us.
Now we do not expect you to agree with everything we do or say, (although we think you should because we are really smart…Just kidding), but we do pray that you are open to considering the possibility that there is a God who loves you and pursues you and only wants the best for you!
OUR STORY
Where We Have Been
Almost 100 years ago, a few good people were led to start a friendly neighborhood Church to encourage and empower their friends and family. Over the years, this warm and community focused Church has become known as Friendly Friendship Baptist Church in Los Angeles California. We have been going and growing ever since. Come join us!
Where We Are Going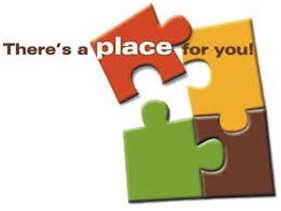 Only God really knows. But our long history has shown us that it's a journey of creating something that hasn't yet been seen, saying things that aren't being said and trusting God to do something meaningful in and through a friendly church family of imperfect people. We've seen this kind of faith and dependence on God transform lives and our goal is to always challenge the status quo and rely on God to do some truly amazing things in our lives and in our world.
Hablamos Espanol
To address the needs of the Spanish-speaking members of the community, Friendly Friendship partners with Iglesia Cristiana Nuevo Amanecer, under the pastorship of Rev. Gustavo Portillo. We share facilities, and some activities, but the Iglesia Cristiana Nuevo Amanecer services are conducted for those who speak Spanish and are more comfortable with the Latin culture. Spanish services are held:
Sunday
1:00 p.m. and 6:30 p.m.
Tuesday, Friday and Saturday
7:30 p.m.
Our Leadership Team



Senior Pastor - Dr. LaMonte King

pastorlking@friendlyfriendshipchurch.org

This Man of God is


A gifted communicator.

Possessed with a great sense of humor

Committed to studying and teaching God's Word – at church, conferences, seminaries.

An encourager of others.

Passionate about reaching people for Christ.

Highly qualified – having served in various churches across the country.

Well educated – with several degrees in business and theology.

Human – plays golf, listens to jazz, reads lots of books.

A family man – husband, father, brother, cousin, etc.




Pastor King is not able to lead the wonderful members of Friendly Friendship by himself. He is blessed to have a great group of leaders who really enjoy telling him what to do; correction – who graciously help him impact the vision for the church and serve its members. The leadership team, Ministry Council, is made up of the leaders from each major ministry of the church.



Administrative Assistant - Cynthia McCall

office@friendlyfriendshipchurch.org



Document Production/Retention

Communications and Scheduling






Associate Ministers – Rev. Leon Thomas
They come alongside Pastor King to assist him in congregational care responsibilities.
Ministry Council Members - Some traditions never change, but how we approach them does.