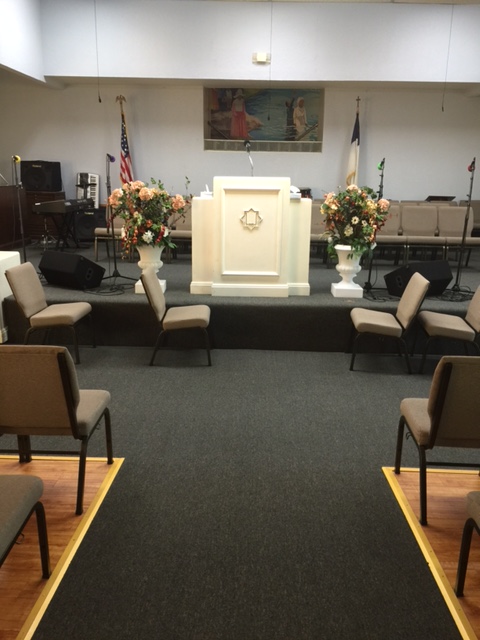 FRIENDLY FRIENDSHIP BAPTIST CHURCH is for anyone who wants to know about God—from those exploring whether or not God even exists, to committed Christ-followers. We present biblical truths and show how they apply to our everyday lives -- and we have a lot of fun while doing it. Therefore, whatever your thoughts on church, whatever your beliefs about God, you are welcome here.
For the traditional longer answer about our Church, check out our history, what we believe, and the seven beliefs we will LIVE for when it comes to our faith. Click Here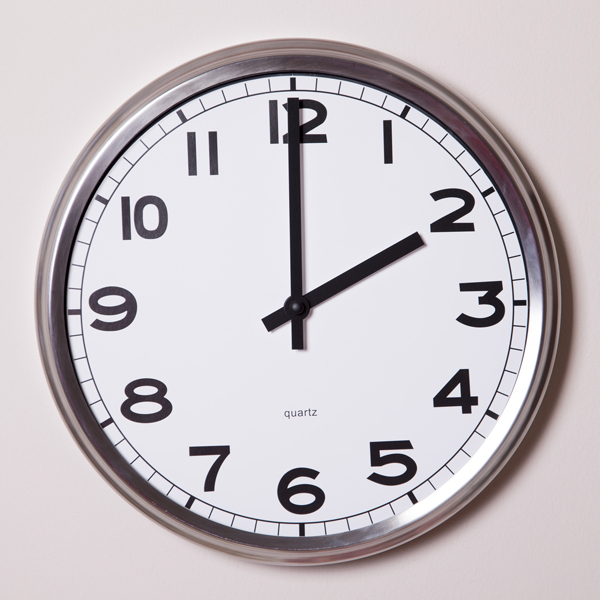 SERVICE TIMES
You have several opportunities to worship God with us
Sunday Worship Services
8:00 a.m. and 10:30 a.m.
Sunday School
9:15 a.m.
Monday Bible Study
7:00 p.m.
Wednesday Bible Study
12:00 p.m. and 7:00 p.m.